Regular price
Sale price
$ 22.00
Unit price
per
Sale
Sold out
Rainbow Fluorite is one of those crystals that is a feast for the eyes, earning it's reputation as the most colorful mineral in the world!
This free standing piece is perfectly carved into 6 faced point that is 2" high and .75" in diameter.
Spectacular color and cut, this point can help you direct the energy of all your intentions.
Rainbow Fluorite is excellent for:
increasing psychic ability
psychic protection
spiritual awakening
stabilizes the aura
helps arthritis and joint pain
helps heals skin and skin disorders
excellent for opening third eye during meditation
One of a kind
FREE Shipping.
View full details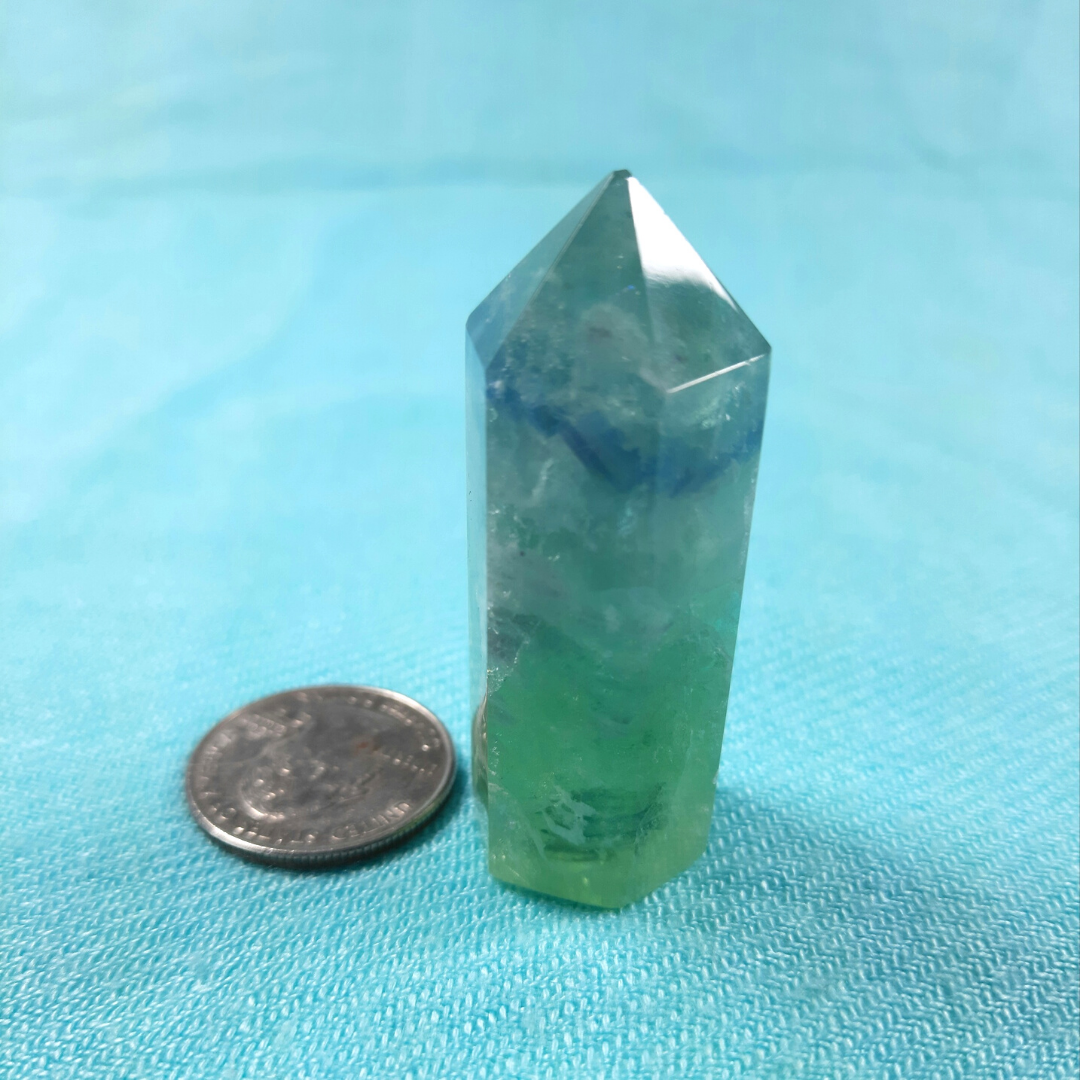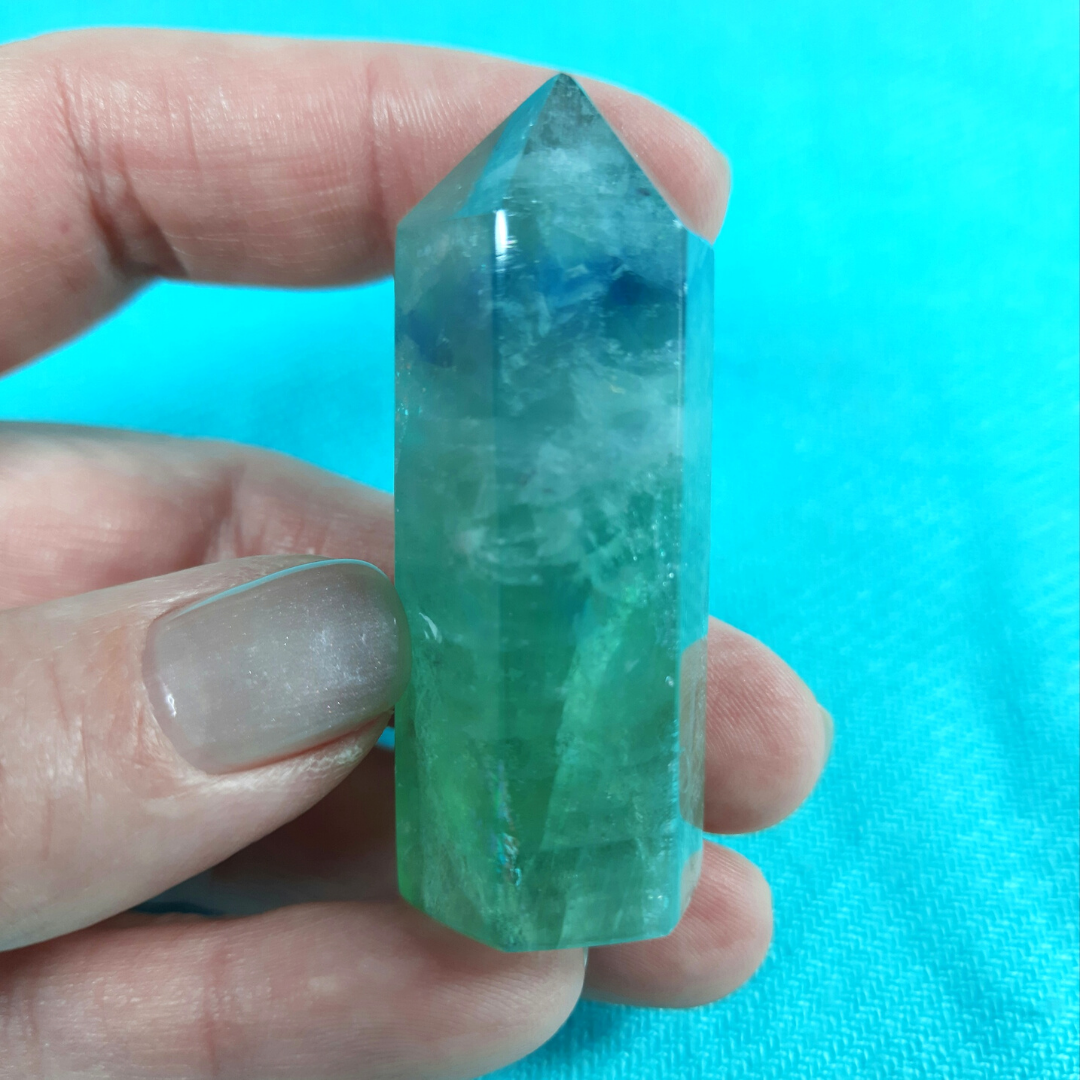 Every Session is Customized for You
Healing is not one size fits all. Once you order a session from me, I'll send you an email consult within 48 hours to learn all about your needs.
I'll design your session based on the highest and greatest good healing that is perfect just for you!
As soon as you ask for healing, the universe organizes the energy to bring it to you in the way that feels best, according to your needs ♥